Research Automation for Amazon Merchants
Collect Amazon data and determine profitability for up to 10,000 products at once.
Save time. Source smarter. Make more money.
What is indbl?
indbl is the ULTIMATE product research tool. Upload a CSV file of your products to receive all the information you need to determine product saleability.
Who is it for?
Built with Amazon Marketplace merchants in mind, we realized much broader applications for indbl. Amazon and eBay sellers, manufacturers, distributors, wholesale vendors, rejoice!
Why you'll love it
We reclaim hours of your day by delivering product research on a platter. Make the best inventory decisions in the least amount of time. Market research in just a few clicks.
Intelligence Drives the Bottom Line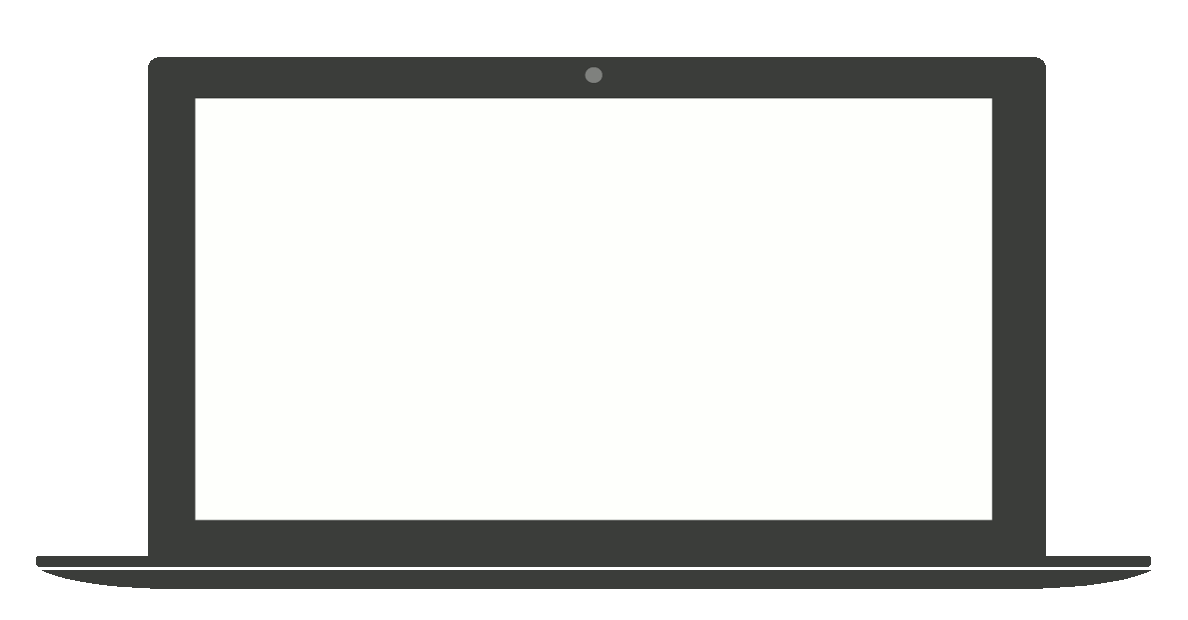 Product research was cumbersome and time consuming. That's why we created indbl. It stands for Intelligence Drives the Bottom Line. It's our name, our motto, and the philosophy behind our tools.
Tedious hours at your desk fumbling through papers and punching numbers into your calculator is a thing of the past. Starting today, just enter your data into a CSV Spreadsheet and let us handle the rest. This IS product intelligence. Don't leave anything to chance. Know what to buy and what to leave on the shelf.
Find your most profitable products in just a few clicks.
Your report will complete in 24 hours or less. Manage your report on-site or export it, the choice is yours.
Awesome. Here's how it works.
Create an account
Signing up only takes a few minutes.
Try it free
Each new user receives 250 Research Credits. Give us a try, risk free!
Pay as you go research.
Ready to do more research? Buy enough credits for the day, or enough for the year. The more you buy, the more you save.
Lets increase your bottom line together.
Quit researching the old fashioned way. Save your time and stack more cash doing it. Spend that extra time and money on scaling your business... or sipping mojitos on the beach. What do you have to lose?
I'M READY TO SELL SMARTER